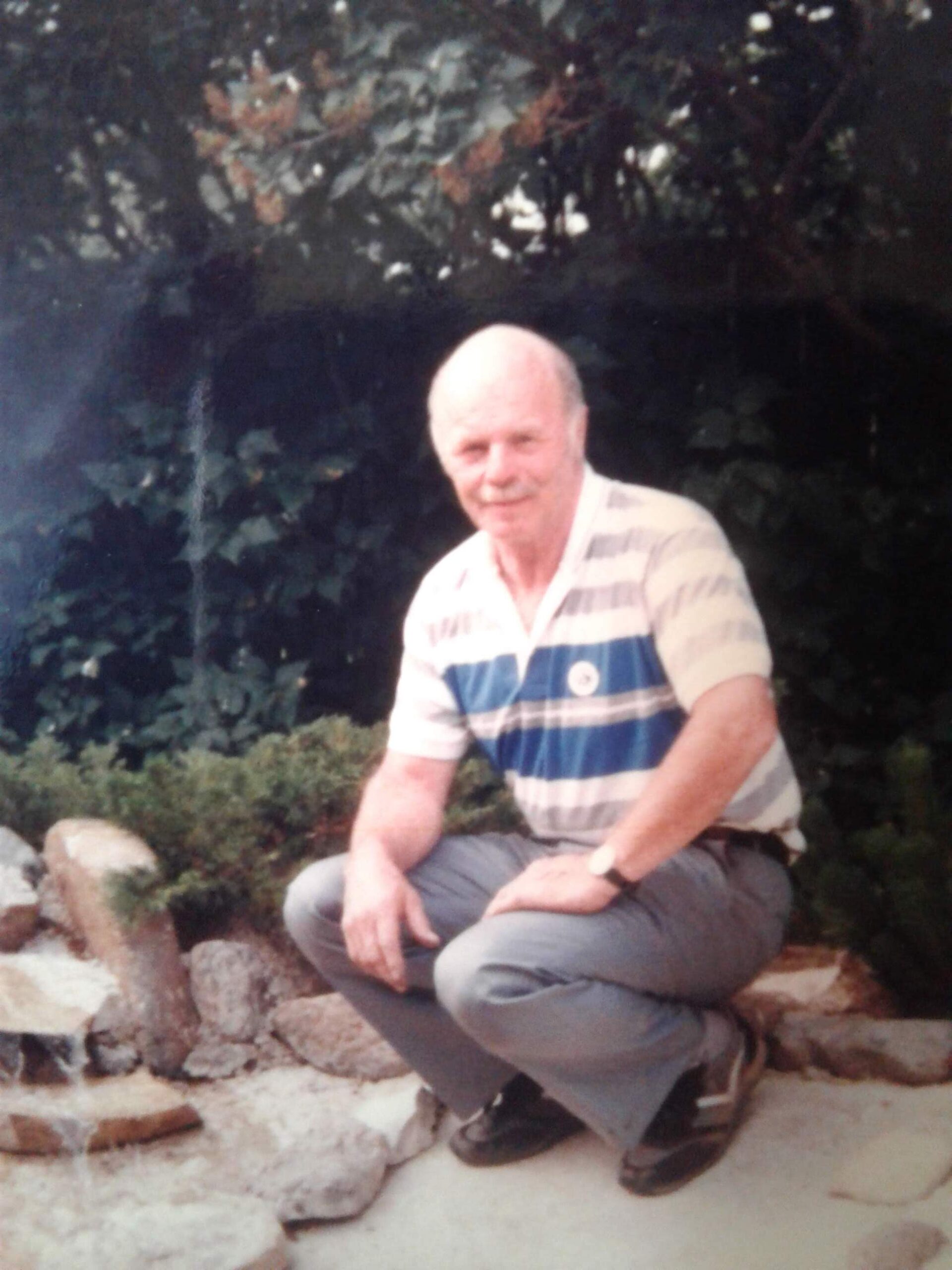 It is with heavy hearts we announce the passing of Robert Hermann Funk on March 21st, 2022 He is survived by his loving wife Rose Huong Funk, his son Robert C. Funk(Bob), his daughters Pat(Lola)Funk and Monica Y. Buchart(nee Funk), son-in-law Nicholas Buchart, Granddaughters Nadia Funk and Mikaela Buchart and Grandson Tyson Funk, his brother Erich Funk and Berndt Funk(nephew), as well as many lovely extended family and friends.
He was born in Heilbrunn, Germany on April 1st, 1929 to Helene and Oskar Funk (predeceased), Robert was eldest of four boys and grew up in Tettnang, Germany. He was predeceased by his brother Heinrich Funk and Gerhard Funk. As a young man he enjoyed hiking in the mountains and boating on the Lake of Constance. He came to Canada in 1956 to begin a new adventure as many others did at that time. He went as far west as Saskatoon where he married and raised three children. He worked many years in the Potash mine and then decided to start a business of his own. He established Funk Furniture Repairs and enjoyed many years of restoring and repairing antiques, meeting many people along the way. In his spare time he built sailboats and a few kayaks and loved to sail his favorite boat 'the Safari' at his favorite place, Redberry Lake. Many years were spent camping with family and friends at Redberry.
He began a new chapter of his life, marrying Rose in 1984. They worked together in the shop for many more years until they retired to Pender Island, BC. The two spent many years enjoying nature, the deer and their beautiful garden. Robert passed away peacefully at home with his devoted wife Rose at his side. He will be missed. There will be no service as per Robert's request.
---