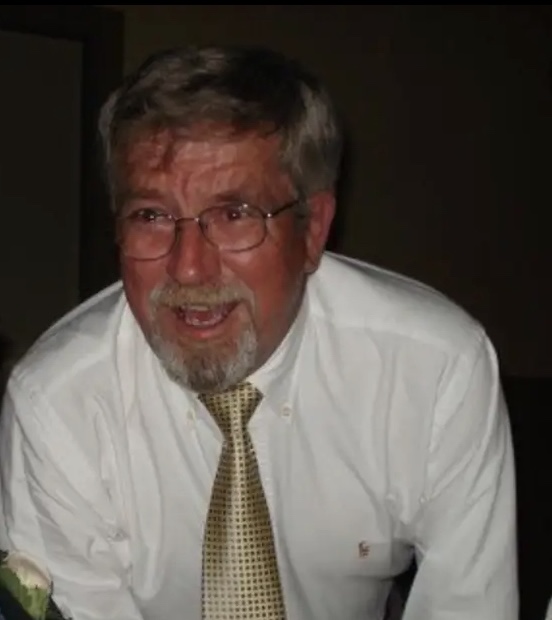 Paul Hardwick, 70, born in St. Thomas Ontario on June 13, 1953, passed away at the Saanich Peninsula Hospital in Victoria, British Columbia on June 24, 2023.
Paul, is survived by his wife of 30 years, Yolande, his two step children; Kyle Purcell (Nicole Beaton) and Celine (Darryl) Francis. Granddaughters – Dakota, Kinsley and Wynter. Brother Vince and will also be missed by numerous other family and friends.
Paul was a Sargent in the Canadian Air Force for 34 years. Paul had travelled the world while serving his country. He would love to tell anyone that would listen to a story of his travels and experiences. After retiring from the military Paul enjoyed working at Victoria International Airport as a commissioner. He always loved greeting visitors to Victoria and familiar faces.
Paul loved his wife and family deeply. He was supportive, funny and caring. He accepted everyone that was introduced to him and made them feel part of his family. Paul loved spending time going to the casino and bingo with Yolande. They enjoyed going for drives, playing cards and board games and having long talks about adventures and life together.
We love you so much Paul, forever and always. Sleep now, and rest without pain. We will take care of each other from here.
There will be a celebration of life held in Fall 2023.
---