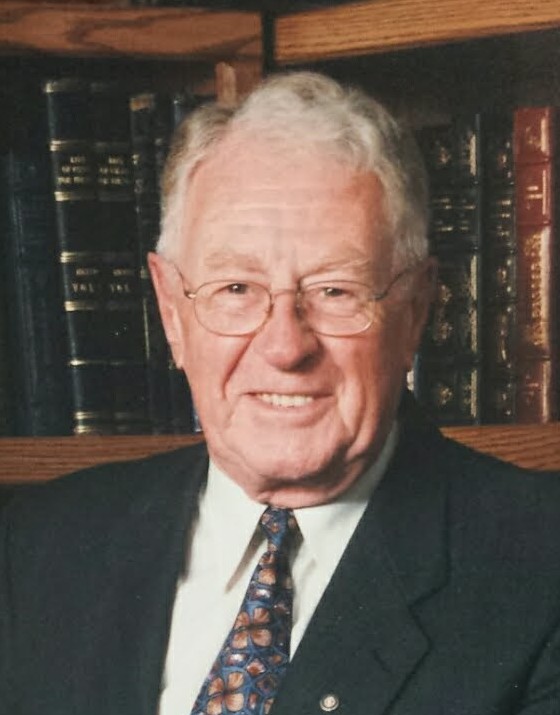 The family of Patrick John Bonser wishes to inform you of his passing inhis residence in Sidney BC on Tuesday April 26th.
Pat was born in Nottingham England in 1929, and moved to London as a child in time to experience the blitz. He married Margaret Anne Josephine Mason from London in 1954, and had a son John (Dave) born in Swindon in 1956 before emigrating to a small town in Saskatchewan in1957. They found this quite a culture shock but made many new friends to help them adjust and support a mother with an infant. Their second son Peter was born there in 1959.
Pat worked in road construction in England, and while in Saskatchewan did the course work and exams to enable him to earn his P.Eng. status. In 1966 the family moved to Victoria, where Pat worked as an engineer of the BC Ministry of Highways, with transfers to Kamloops, and Nelson, and finally back to Victoria before he retired in 1994. Pat and Margaret moved to a house in Sidney in 2004, and after Margaret's death in 2018, Pat moved to the Peninsula at Norgarden.
He is survived by his son Dave (Elizabeth) and grandchildren Liam and Anneka in Roberts Creek and his son Peter in Victoria.
His passing was unexpected as he was enjoying a well-earned relaxing life after over 92 years of dedication to family and community. Pat and Margaret participated in many community supporting activities with the Masons and Eastern Star since their years in Nelson. They did the same with the Rotarians and were members of Probus. Pat also volunteered with Beacon Community Services, Meals on Wheels, Victoria Symphony, and Pacific Opera, as well as being a life-long blood donor. Pat was always appreciated for his organizational skills. Pat and Margaret were loved everywhere they went and by everyone they met. In our efforts to connect with his friends about his passing, every single person commented on nice and sweet a man he was.
He asked that there be no funeral or ceremony but that his friends remember him in their own way.
---