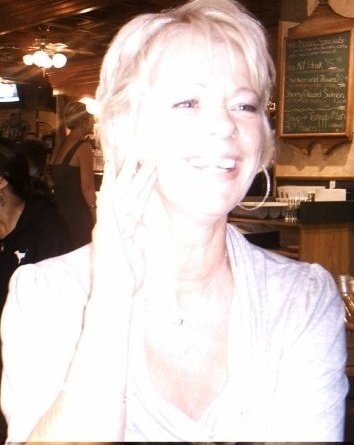 Lynda Suzanne Weiss beloved wife of Kevin Weiss passed away peacefully at home and at her husband's side June 10, 2021 after a long courageous and hard-fought battle with cancer.
Lynda was loved admired and an inspiration to all that knew her. We will miss Lynda's beautiful heart, her courage, her positive attitude, her sense of humor and her ability to brighten any room.
Lynda is survived by her devoted loving husband Kevin, her daughter Vicki Lynn Leslie her son Gregory Donald Weiss her five grandchildren Mackenzie, Braden, Jordan, Connor and Josh. Lynda is also survived by her Mother Jay Gilbert and predeceased by her father Doug Gilbert, her brothers Kevin, Paul and Ross, her Aunt Patti, Uncles Ron (Betts), DJ and Brian (Bev). Lynda will also be forever remembered by her numerous nieces, nephews, cousins, extended family and dear friends that supported her through this. (My thanks to all)
We will be having a celebration of life for Lynda at a future date to be announced. Condolences, memories, and photos may be shared and viewed on Lynda's obituary at Simply Cremation.
The family would like to extend their heartfelt appreciation and thanks to Lynda's family physician Dr. Mclurg, her oncologist Dr. Bernstein, the medical team and staff at the Victoria Cancer Agency and the supportive team at the Community Heath Palliative care.
---