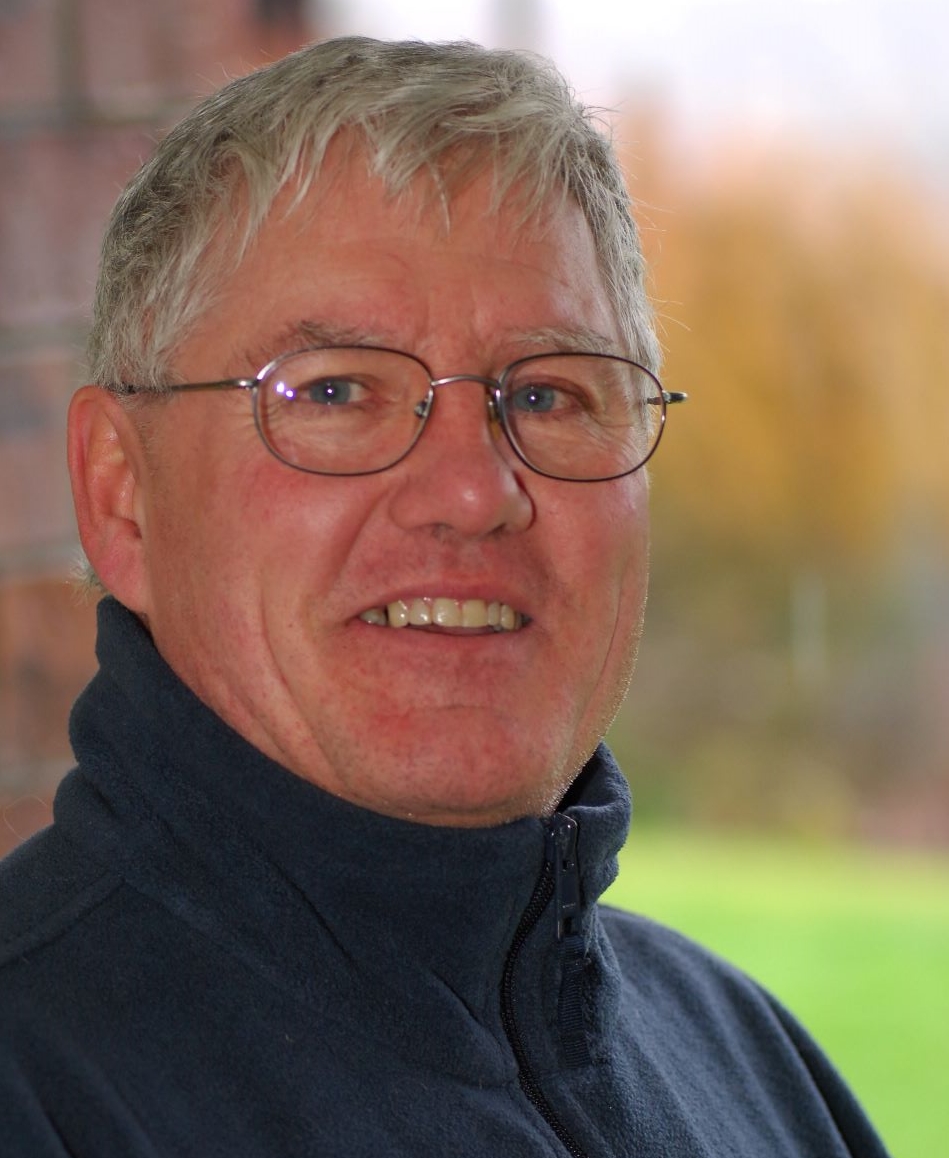 Kenneth Patrick Burke
13th of October 1947 – 19th of February 2022.
With sadness Kenneth Patrick Burke, 74 of Mill Bay, BC. passed away suddenly after a stroke at Victoria General Hospital February 19th 2022. His wife Susan and his son Chris were with him.
Ken was born in Niagara Falls Ontario in 1947, where he graduated from high school and worked for Dominion foods. Eventually he moved on to train as a Shipwright for Port Weller Dry Docks. In early 2000 he moved to Vancouver Island attracted to the lifestyle and to marry his wife, Susan. An avid photographer the natural beauty of the British Columbia landscape and Vancouver Island in particular proved fertile ground for his creative approach to natural photography. He became a well-known figure around his home in Mill Bay accompanied by his dogs, his cameras and his love of talking to people friends and strangers. He was on a walk to photograph the early signs of spring the day before he passed away. Ken loved his dogs and of the 5 dogs that he and his wife adopted over their years together 4 were rescued or rehomed dogs in need of a loving home.
Ken will be missed by his son Chris spouse Susan, and his step granddaughters Rebecca and Anna Griesser.
Cremation will take place shortly and a celebration of life with close family at a later date.
---