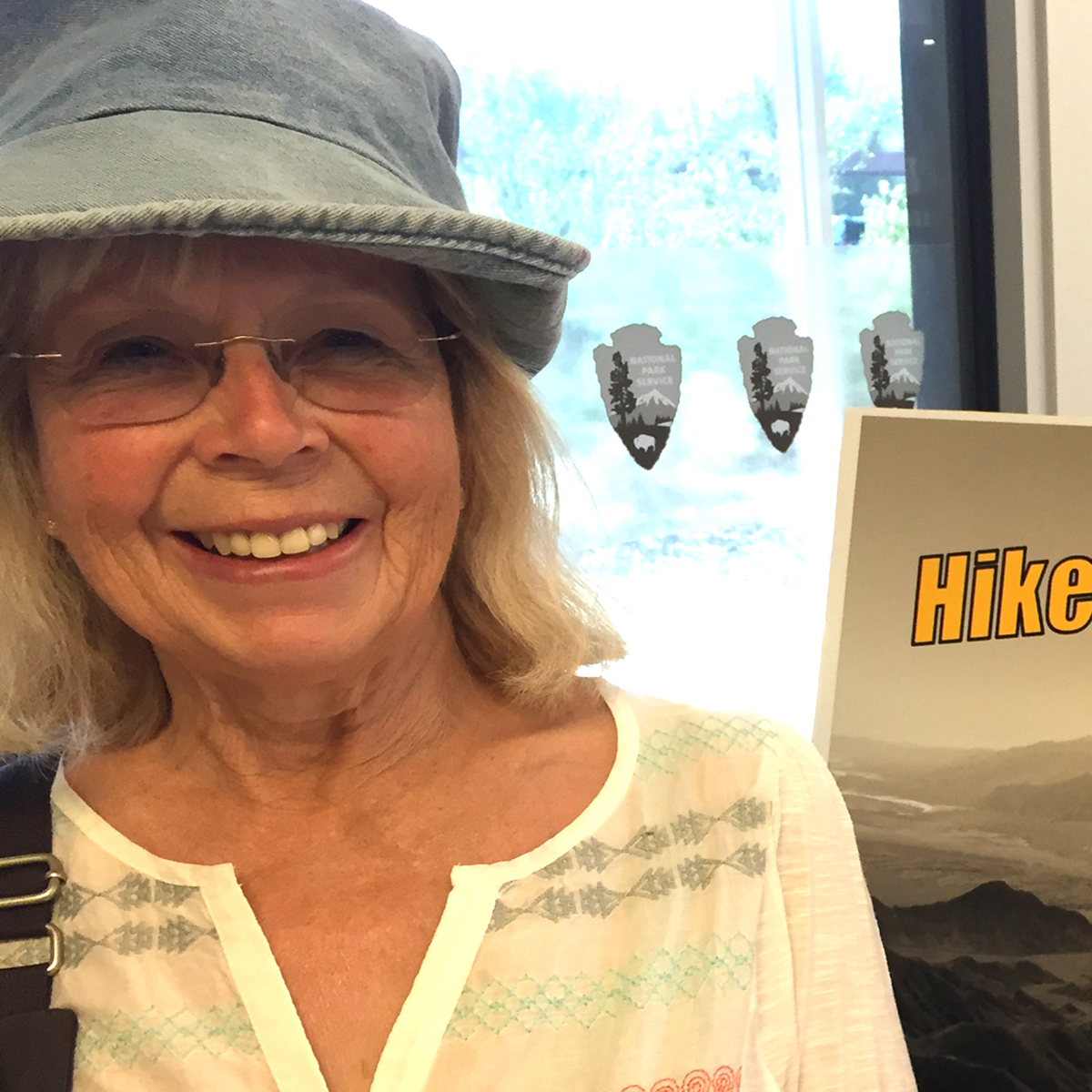 Jacqueline Frampton (Nee: Bertsch)
Born November 5, 1937 – Died August 15, 2021
Jackie passed away, at her home, peacefully in her sleep, on the morning of August 15, 2021. She was a fun loving, adventurous person, always smiling and making us all feel good. She will leave a hole in our hearts. She is survived by her husband of 64 years, Richard, son Denny and his wife Grace, as well as her many family members and many friends.
---