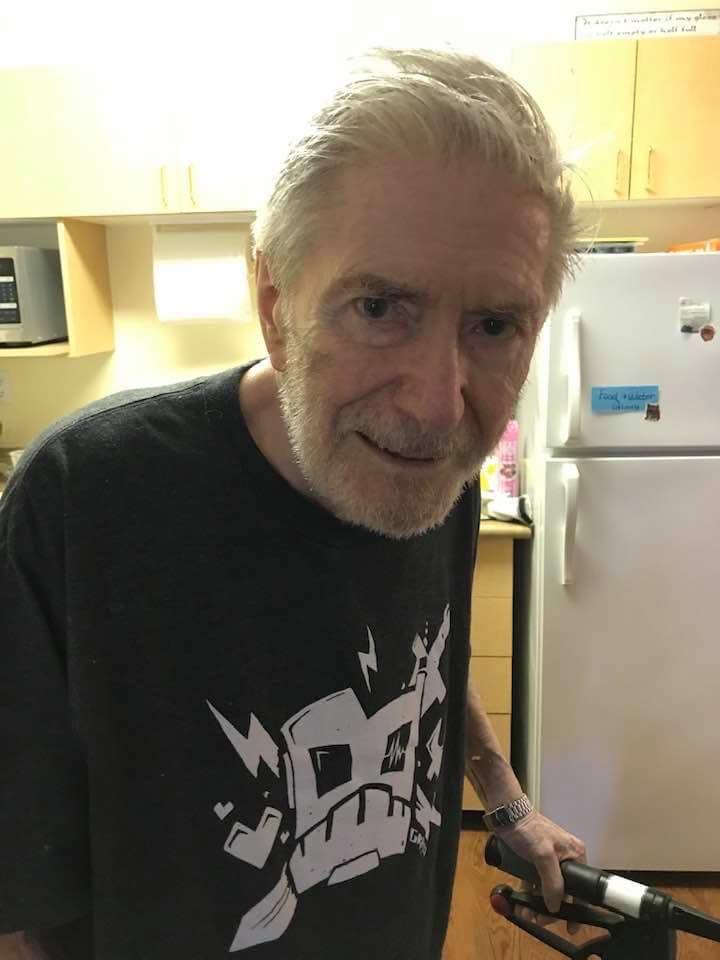 David Brian Hanna
Born 1938 March 25 Winnipeg Manitoba
Passed away July 31, 2020 Victoria General Hospital
It is with great sadness that David passed away, with his daughter by his side, he leaves behind his daughter Diane and his two grandsons Jayden and Jeffrey.
As well, his granddaughter Charlotte (Carol) He is predeceased by his wife Julia (Faryna) and his daughter Carol Hanna
He loved his grandchildren and was a positive role model and knew that he could best help them by demonstrating love and integrity in all his actions.
He was an informed and intelligent intellectual man, he could teach you about history, science and have deep philosophical debates. A man of may talents David could still recite Scottish poetry  he had learned as a child, or sing an olde Gaelic song, although admittedly he couldn't hold a tune.
David was a kind and gentle soul, he leaves behind many who loved him.
---