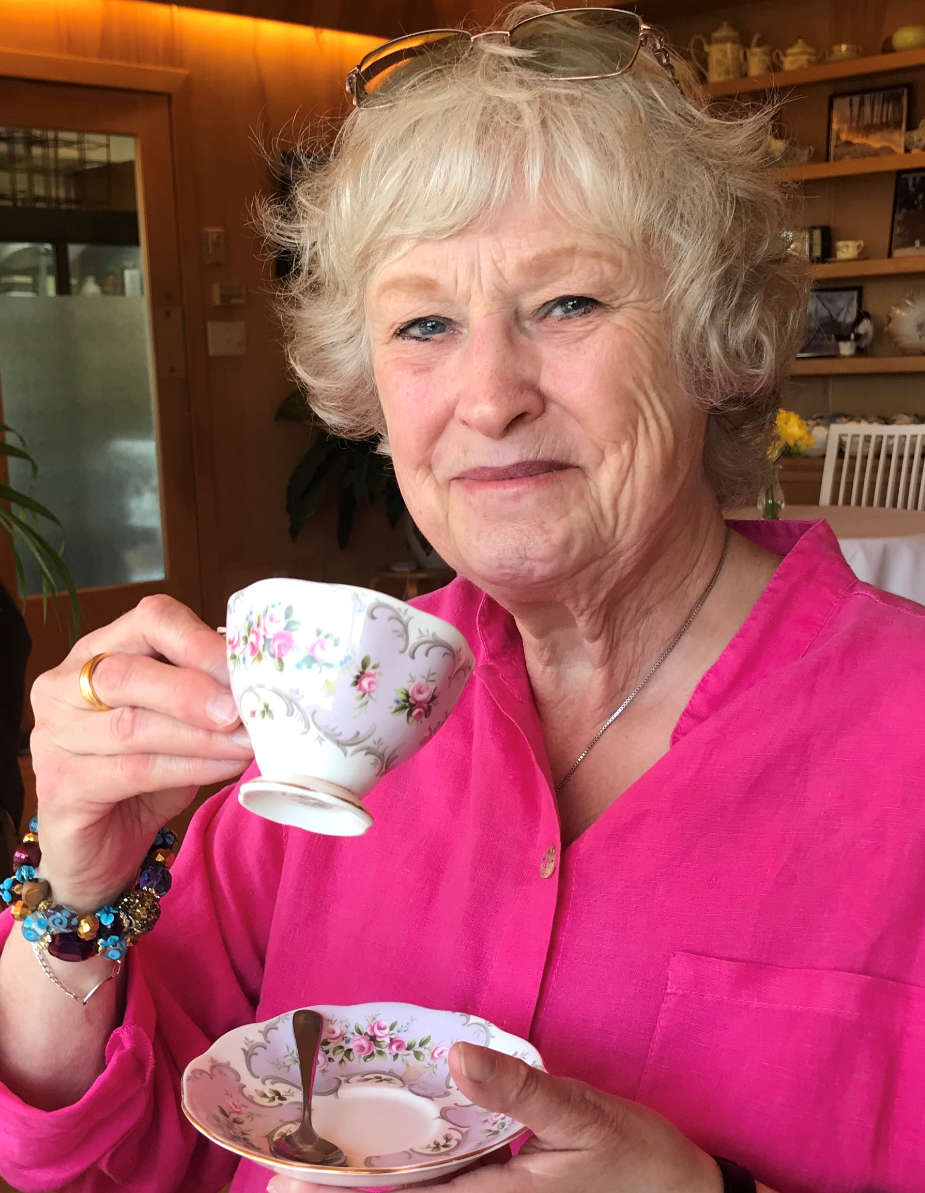 It was with great sadness that we said good-bye to our dear mom, sister, and grandmother – Gunilla Gunnarsdotter Posnikoff (nee Norman) on August 8, 2023, when cancer she had battled for nearly two years claimed her. She was born in Stockholm, Sweden on December 15, 1950, and moved with her family to Vancouver Canada in 1967. Gunilla trained as a baker (and what a baker she was – especially those Princess Cakes). She loved horses, especially Friesian horses, and had a few horses of her own over the years. She married John Posnikoff (predeceased Dec 2020) in 1971, raised two children (Nina and Erik), and enjoyed living in Surrey. Upon John's retirement, Gunilla and the family moved to Victoria in 2004. They enjoyed a quiet life with occasional trips to Sweden, Hawaii, and Cuba. Gunilla was active in the Swedish Society in Victoria and volunteered many hours. Gunilla and John hosted many family meals at their house over the years. Her laughter, unwavering kindness, and boundless love were a testament to the beautiful soul she was. Gunilla had a way of making everyone feel wanted and valued, creating connections that will forever hold a special place in our hearts. She adored her two granddaughters.
She is survived by her daughter Nina, son Erik (wife Yoshimi, grand-daughters Layla and Alice), sister Solvig and brothers Bjorn and Per-Henrik, and their families.
In lieu of a service, please consider donating in her name to the Victoria Hospice Society.
---