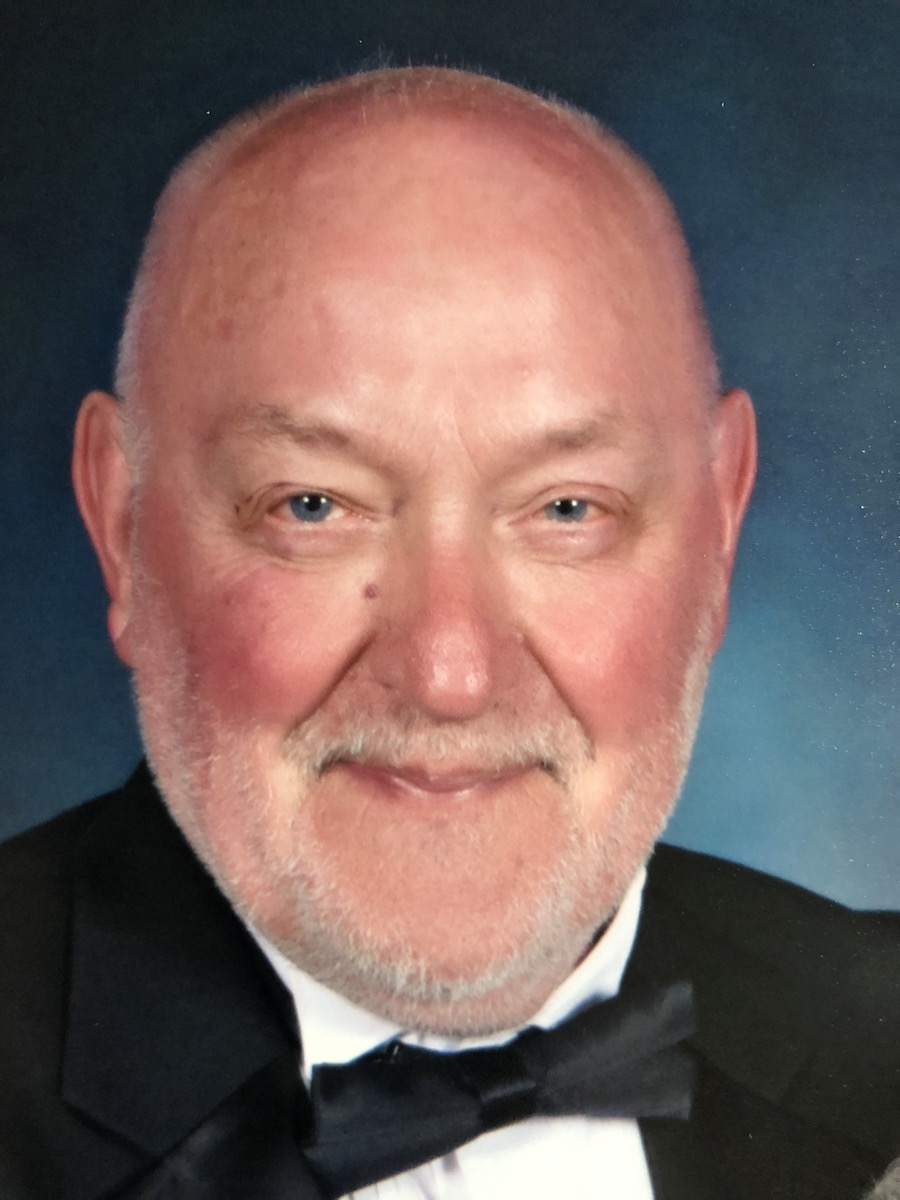 In Loving Memory of George Wesley Taylor, 1948 – 2021
George was born on August 31st, 1948 in London, Ontario. The second oldest of six siblings, George grew up in a large family in the rural farming community of Hensall, Ontario where he had many fond memories of working in the pea patch, hanging out with friends, and getting into mischief.
At the age of 20, George had a yearning to leave his family so traveled to Edmonton, Alberta where he got a job building mobile homes. Enjoying this type of work and wanting to expand his horizons, he ventured north to Yellowknife, NWT for three months before deciding to head further west to Vancouver, BC where his second-cousin Lottie was living.
George met his first wife Karen in Vancouver and became the proud father of Jacqueline (Nelson) and Clayton Taylor. He held many different jobs on the lower mainland, however his love for horses led him to try his hand at training and racing Standardbred horses just like his father and brothers in Ontario did.
He partnered with his brother Bill on a horse in Ontario named Les Bises, who went on to win the prestigious "Champlain Stakes" race in 1994. This incredible success fueled his passion for racing even further so he bought a horse in BC that he could train himself. In time he made things official by writing the exam for and receiving his Trainer's license from Standardbred Canada, all the while adding more horses to his training stable.
I first met George at Fraser Downs Racetrack while watching one of my horses do a training mile. When I commented that I had never seen such a tall man, and asked how tall he was, he responded with a cheeky "5 foot 17" and caught me by surprise. I had to do a little math to figure out he was actually 6 foot 5.
In time I came to know George as a loud, boisterous, funny, loving and kind man who led a simple life. I was amazed at what he had accomplished, and his unique approach to life; one day after telling him I needed a new pair of shoes, he asked why when I only had one pair of feet. You really couldn't argue with logic like that! Whenever I asked George what he thought of something, he always gave his true opinion whether you liked it or not. I found this to be very refreshing as you always knew where you stood with George, and you always knew how he felt.
Together George and I started our own Standardbred racing stable, with him in the role of head trainer and I in the role of head groom. We had several horses in training before eventually shifting our focus to breeding. We had a farm together in Victoria where many of our horses were born and raised before they were sent to the mainland to receive formal race training at Fraser Downs in Cloverdale. Our biggest success was winning the 3-year-old Stallion Stakes Final with Taylor Lite (aka Wiggles), a horse we purchased at the yearling sale and was exclusively trained by George.
After "horsing around" for several years, we decided to switch focus to retirement and travel. George's love of horses turned into a love of cruising, and together we traveled the world and visited many exotic locations. I could never have predicted that the lanky old farmhand I had come to love would enjoy dressing up in a tuxedo and joining the Captain for a fine-dining experience, but George did.
George really blossomed in retirement and enjoyed spending time with his grandchildren Wyatt, Cole and Piper who lovingly called him Poppa. He enjoyed entertaining and playing host to family and friends for holiday meals, gatherings, and of course, many "happy hours"; George could always be relied upon to put out a great meal and keep your glass full.
So, in this spirit, I raise a glass overflowing with love and make a final toast to George, may he rest in peace.
Godspeed my love,
Linda
---