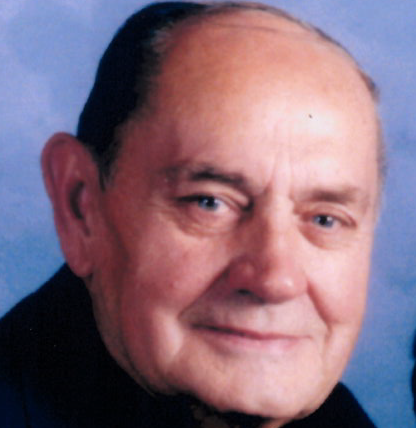 Jack fell asleep in death at the age of 92 surrounded by his family. He will be greatly missed by all who knew him but especially by his loving wife Helen, son David, and daughters Josie (Peter) Krokis, Charlene, Patricia (Doug) Smith, and Lisa (David) Reeder, his 16 grandchildren and 7 great grandchildren. Jack loved and lived for his God Jehovah and his family. And he loved people. Jack took great interest in everyone he met and to him they were all friends. He was kindest to those who needed it most, leaving a wonderful legacy for us to follow. We anxiously await seeing him in the resurrection here on earth where he will be happy, healthy, and once again able to enjoy the life he loved so much.
A service will be held to remember Jack at 1:00 PM, Saturday, October 15, 2022, Kingdom Hall of Jehovah's Witnesses, 8151 E Saanich Rd, Saanichton, BC V8M 1T5
Anyone wishing to attend by Zoom can contact charlene.zaharia@gmail.com for zoom information.
---