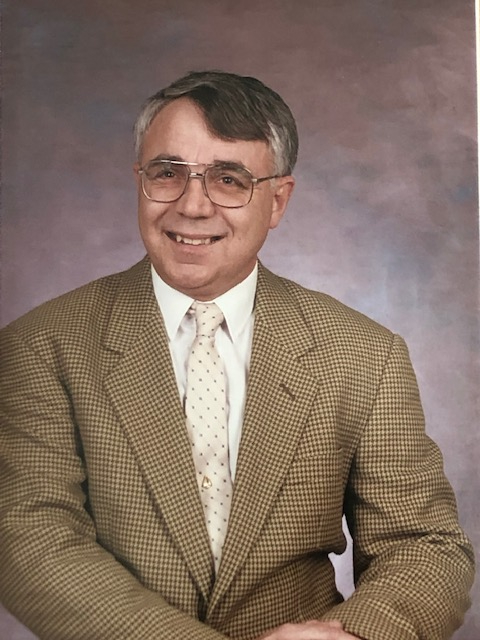 Edward passed away peacefully with his brothers by his side after a short but courageous struggle with cancer.
Ed was known by all as a loving, caring man who was always willing to lend a helping hand. Edward had a strong Catholic faith that continued throughout his life.
Ed was raised in Truro N.S. where he graduated from and later worked 27 years as an Engineer in the heating plant at the Nova Scotia Agricultural College. After Edward's retirement in 2007 he moved to Sidney B.C. to be closer to his family and his brother's Richard and Paul.
Edward's retirement consisted of doing what he loved best, helping others, especially seniors in the area with renovations and whatever need to be done. Edward loved woodworking and he was always building things for his family. Creating gifts of bird houses, name plates and hope chests, just ask him and he would build it for you.
Edward also enjoyed a love for animals, he is predeceased by his favorite walking companion Doobie and until his last days he kept walking his adopted buddy Rocky.
Edward was never married but he found love eight years ago with his partner Lorraine. They shared their love of travel and camping and dining out together along with their morning walks with Rocky.
Edward had a passion for classic cars and amassed quite a collection of replicas that he proudly displayed in his home.
Edward was never blessed with children of his own so he happily took on the role as everyone's favorite uncle. He loved his many nieces and nephews as if they were his own children. Ed will always be remembered as the uncle who never forgot a birthday or a special event including his many grand nieces and nephews.
Edward will be deeply missed by his family as we cherish the time we spent together and will hold the hand crafted gifts he created for all as special mementos.
Edward will never be forgotten by his loving partner Lorraine Jennings and stepson Jay Douglas.
Edward is predeceased by his father William Hugh Hartigan and mother Ann Marie Holland and sister Patricia Ann Hartigan.
Edward is survived by his brother's Richard (Carol) and Paul (Glenda). As well as his nieces Lisa Hartigan, Candace Lavallee, Devin Barnett (Aarron) and Caitlin Hartigan. His nephews Colin Hartigan (Raeann), Mark Hartigan (Melissa) and Christopher Hartigan. As well as his Grand nieces and nephews Emily, Mallory, Carter, Andrew, Harlow, Hendrix, Harper, Teagan and Emersyn.
---