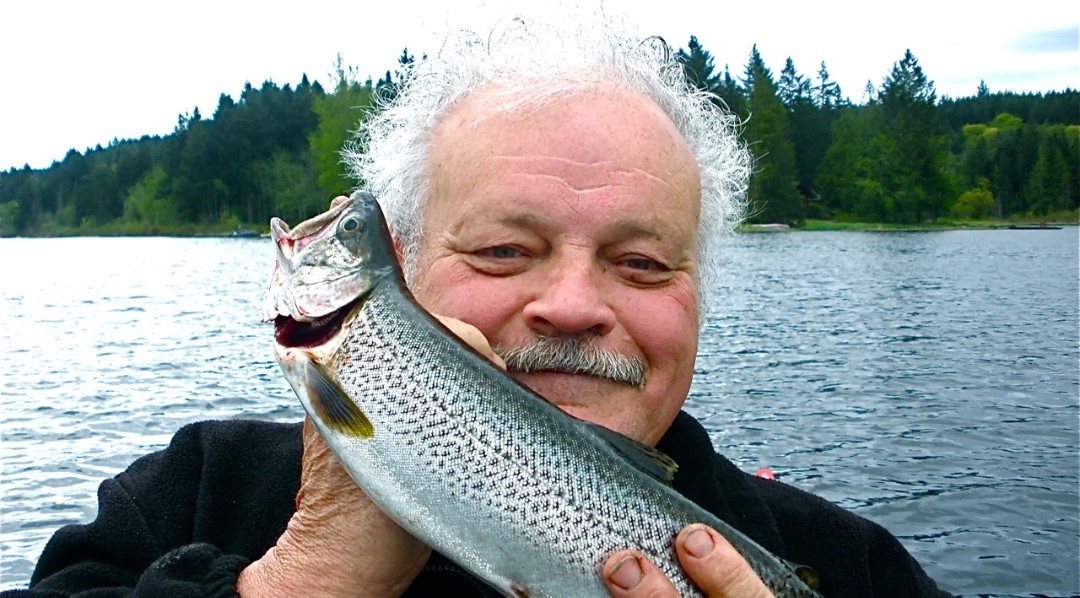 Clint was born in 1949, in Nanaimo BC. His family moved to Victoria when he was 13, he made life long friends while attending Mt. Doug grad '67.
Clint passed away suddenly while living in Brentwood Bay, BC, at the age of 71.
Clint married Diane (Egeland) in 1972 and worked at Houston Signs for more than 40 years.
He loved to fish at Durrance Lake and Elk Lake in his last year's. His legacy was to gift many rods to over 35 people young and old before he died. He was successful with his legacy!
Clint will be remembered most for his love of fishing and always having a joke to tell. He was a joker and loved his kids/grandson/friends more than all the fish in the sea.
Clint is survived by his children Tonyia Little, Tyler Little (wife Allison), and most beloved grandson Ayden. His sister Denny (husband Les Ahlsten), their children Ingrid Ahlsten, Danja (husband Tim Semenowycz, and children Elias, Ada), Rya (husband Jon Graham and children Reid, Charlie, and Sullivan), and niece Amori (husband Ryan Dumond and children Ashton and Chaz). Clint was predeceased by his parents Ken and Joyce Little as well as his brother/best friend Michael Little.
A memorial will be through Zoom on March 20, please contact family for credentials.
The day Ayden was born Clint became Papa C, we all cherish our memories with Papa C. Keep sharing them with each other.
As Clint would end many letters or emails.
-Tight Lines
---