INTEGRITY, DIGNITY, RESPECT, VALUE
For more than 10 years, Simply Cremations and Funeral Service has served families. We are proud to be serving families in Victoria, Sidney and the Saanich Peninsula. We offer a wide range of affordable services to fit your needs, from Simple Direct Cremation, Witness Cremations, Family Visitations and Viewings and Memorial Services. For your convenience arrangements may be made in our office, your home, by fax or email.
Whenever you call us 24 hours a day, 7 days a week, your call will be answered by one of our fully licensed Funeral Directors.
Simply Cremations & Funeral Service supports "Helping Homeless Cats of Greater Victoria Society" with a monthly donation.
Note; We accept all pre paid cremation plans from any funeral home in Canada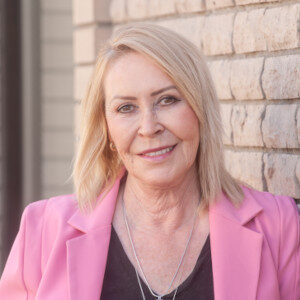 Leslie Duncan
Licensed Funeral Director/Embalmer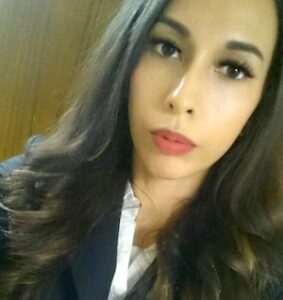 Mallory Houle
Licensed Funeral Director/Embalmer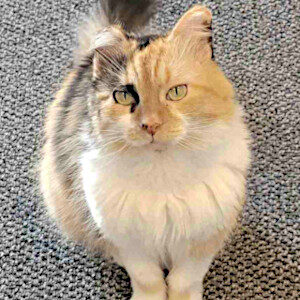 Tiki
Our Comfort Kitty