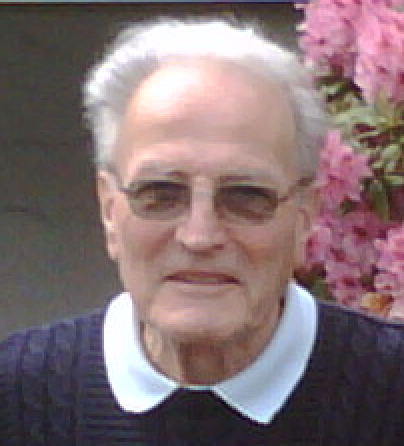 Martin Philip Sommerard
Sep 1933 – 4 Sep 2020

It is with great sadness that the family of Martin Sommerard announce his peaceful passing.
Born in Edmonton Middlesex, England to Lucien Sommerard and Alice (nee Hewitt). Eldest of four children, Jeanne Doran, Hilary and Tony. Survived by Stella his loving wife of 63 years, and three children Gregory, Michele (Roy Kapoor, Devon and Benjamin) and Philip.
Martin joined the British Air Cadets on 31st Oct. 1951, joined the RCAF and moved to Manitoba, Canada in 1957.
He was a loving and caring father who always looked on the bright side of life and found joy in the simple pleasures of life. His dry wit and hearty laughter will be dearly missed.
He was a gentleman and such an incredible talent. Before becoming a pilot Martin built racing bikes, cars and after his move to Canada built two houses. His love of flying allowed him to set 10 world records for altitude, speed and distance while he worked at Canadair in 1983.
He will be deeply missed.
In lieu of flowers please donate to an animal charity of your choice.
---